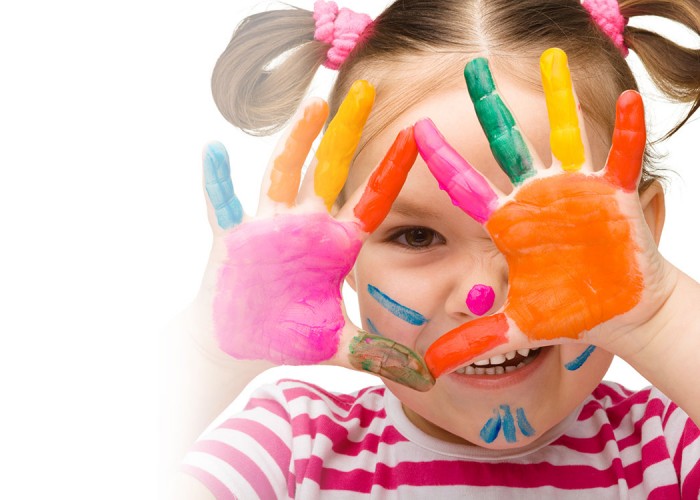 Brown Bear Day Care is Stittsville's Premier Child Care Centre.
---
Brown Bear Day Care is committed to providing a safe, nurturing and stimulating environment in which young children can grow, develop and thrive. We see children as ever capable of mastering new things, curious and rich in potential. We know that children are our future and as such we strive to create a second home where they will feel secure and confident to learn and flourish.
Brown Bear Day Care is a childcare centre second to none. The quality of care provided to its children is borne of the experienced, imaginative, nurturing Educators employed by the centre, the warm, homelike environment and the excellent programming delivered to the children.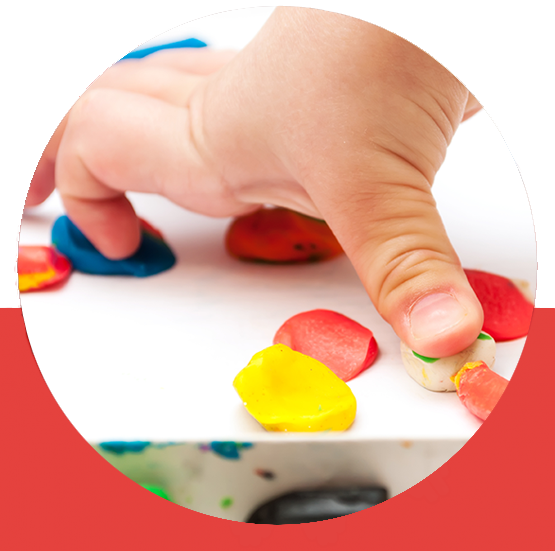 Our Programs.
We are a provincially licensed child care centre providing a home-like environment for our children. Our program fees are set according to Ministry guidelines for child-teacher ratios.
Our Location
Located in Stittsville. A team of 15 Educators. 74 happy cubs and more snacks and giggles a week than we can count!